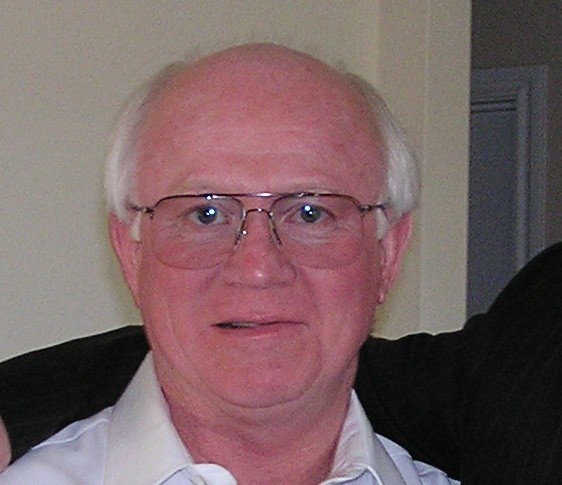 Ronald Lynn Quint
August 14, 1949 - December 19, 2009

Ronald Quint, 60, transport manager for a Fort Worth bakery, passed away on Saturday, December 19th. Memorial service: 6 p.m. Tuesday at Wade Family Funeral Home. 4140 W. Pioneer Pkwy., Arlington.
Memorials: American Cancer Society .
He was preceded in death by his father, Ralph. Survivors: Wife, Sherry; sons, Curt and fiancee, Angela Corral, of Denver, Colo., Brice and wife, Rachael, of Fort Worth, Doug of Austin; mother, Mary; sister, Shirley; one grandson; and an extended family in Kansas.
Ron had an immeasurable gratitude for all of the guys that helped his three boys attain the rank of Eagle. It was truly one of the proudest and most important things he reflected on as the most distinguished accomplishment a father can have.